Nail craze!
My newest obssesion is nail art! these are insane i feel like all my money is going to go to pro nails. I am sold on it.
would you ever wear these nails? I would and im going too!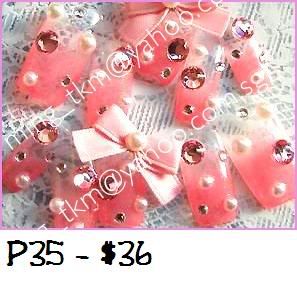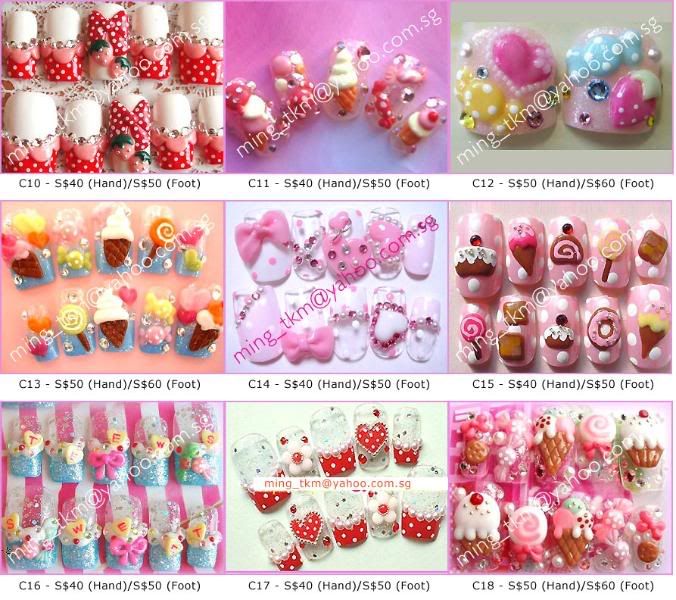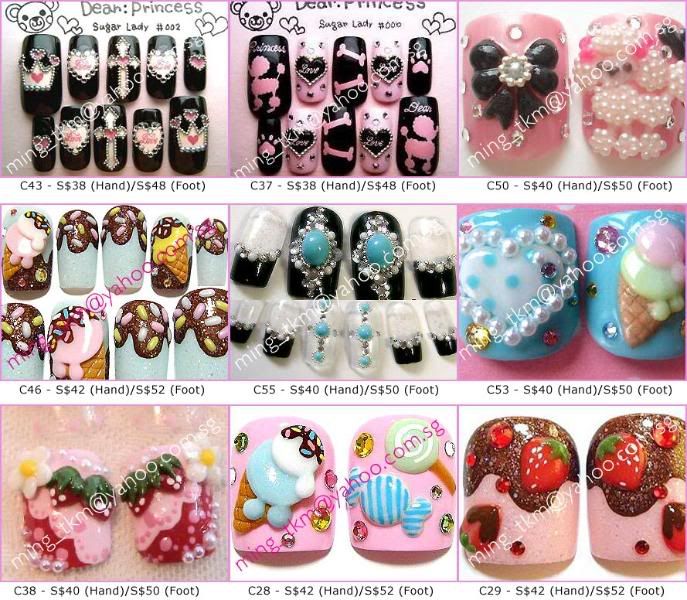 You'll
♥
Loading related posts from sailthru...
---
blog
We freakin' love Selena Gomez's lead-off single for her upcoming album 'Come & Get It,' -- it's Eastern vibe is seriously infectious.
POP CRUSH
Partner