Advice me! Studio on webcam!
This is what happends when you have free time at the studio. Webcam action! I amuse myself.. check out that amazing three tier diamond ring. I was given it today, ts from France i love it.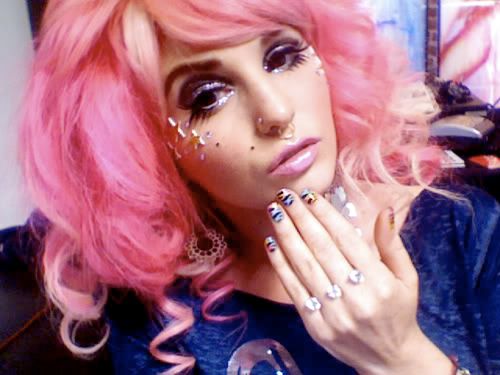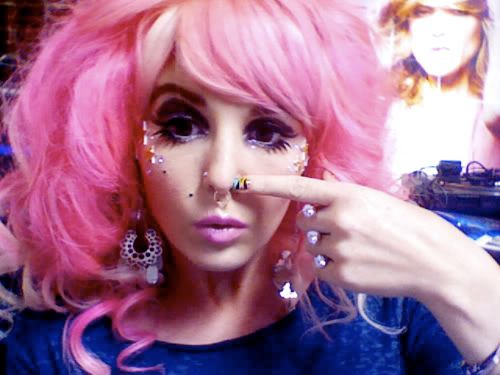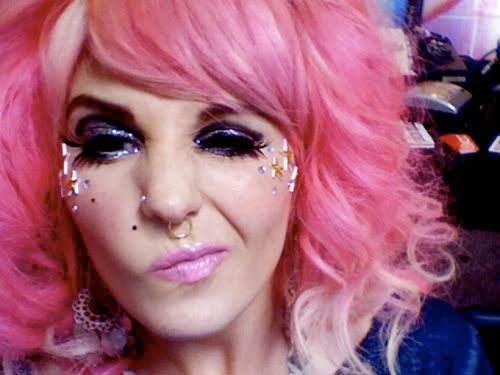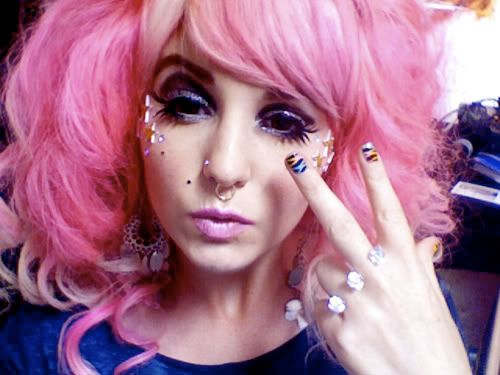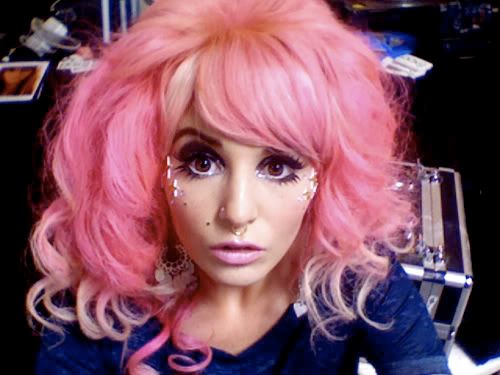 Obnoxious yes i am aware.
I get asked so many times on a daily basis about advice that rages from family, modeling, relationships.. you name it. Im going to start a advice page no matter what. Im workin on some ideas now but hold your flamingo's its going to happen!
stars or hearts?
You'll
♥
Loading related posts from sailthru...
---
blog
We freakin' love Selena Gomez's lead-off single for her upcoming album 'Come & Get It,' -- it's Eastern vibe is seriously infectious.
POP CRUSH
Partner